If you have bad credit, getting a car loan may seem like a monumental task.
However, it's much easier to get a car loan with bad credit than any other type of loan. The value of a car secures a car loan, and this allows the dealership to repossess the vehicle in the event you cannot pay for it. Dealerships that engage in car loans have much less risk than lenders that offer personal loans or cash advances.
Go to the Dealership First
Dealership loans are widespread and very easy to get. Most dealerships today offer in-house financing options that can get someone into a vehicle within a matter of hours. However, that doesn't necessarily mean that you want to commit to a vehicle the same day. Shopping around is an excellent way to determine whether you are getting the best deal on a vehicle and the best interest rate possible.
Look Into Online Options
There is a multitude of online lenders that specialize in bad credit automobile loans. These lenders often work with franchise automobile lenders to provide lending to their clients. If you're interested in procuring a loan through an online lender, you can put in applications with multiple lending companies from the comfort of your own home. The online lender will determine whether you qualify for a loan and send you a packet that you can take directly to the dealership.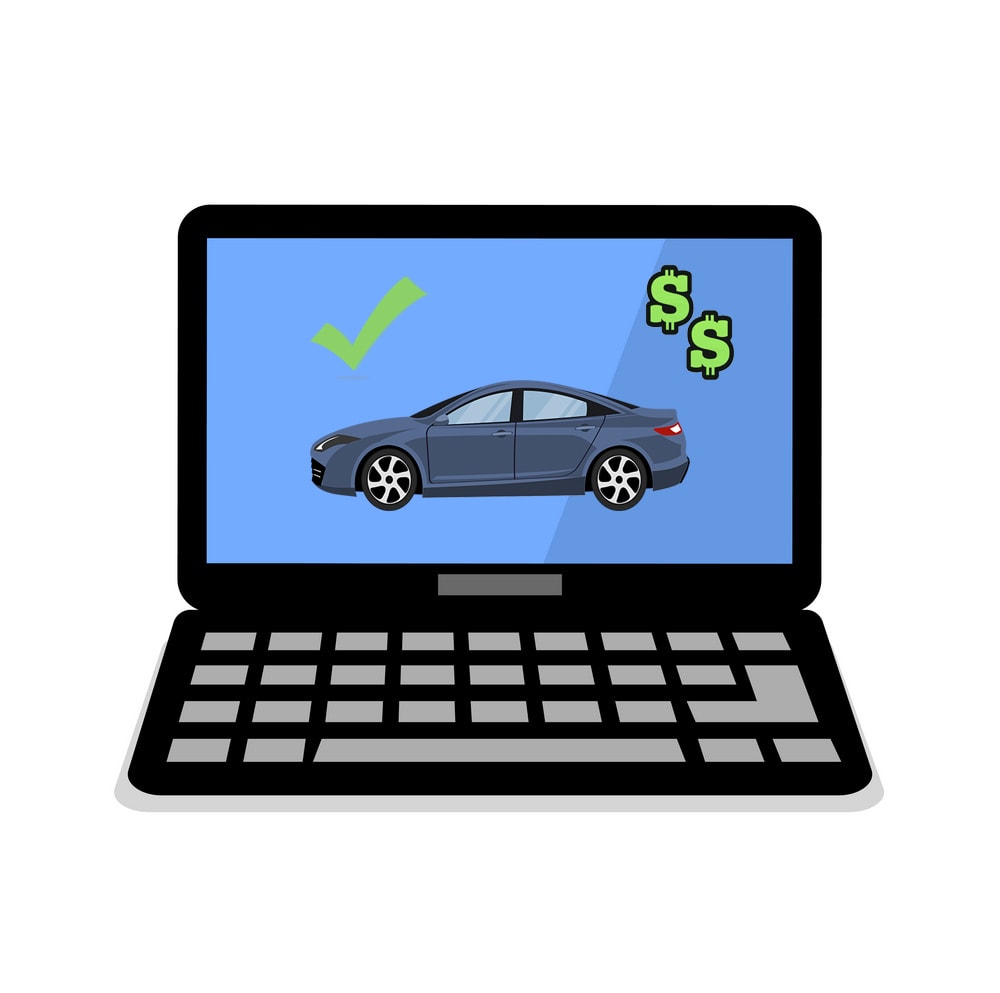 Don't Forget the Cosigner
If it is at all possible for you to get a cosigner, you should. A cosigner will make the lending process much easier and much more favorable towards you. Cosigners can mitigate any potential issues with your credit as long as they have good credit and a stable income. Your cosigner will not be affected if you pay your loan on time, but there may be financial consequences for them if you neglect to repay your loan.
Try Your Luck
You may want to apply with a traditional lender before deciding that you will not qualify. Banks and credit unions do sometimes accept those with bad credit if they have a stable source of income or if there are mitigating factors. Traditional lenders will often look at a multitude of factors to determine whether you should be allowed to take out a loan, and they will often offer better terms than a dealership or online lender.
While getting a car loan with bad credit usually isn't a challenging process, it can be a dangerous one. You should never get a car loan with the assumption that you can refinance it later, as this is rarely the case.
When negotiating a car loan, you should always consider the terms rather than the monthly payments, and you should make every effort to pay less in interest over the term of the loan.