In today's world, getting the most out of your credit card really pays off. Imagine getting a little money back on everyday spending you put on your credit card. It's like receiving a discount on everything you buy, which is what makes cashback credit cards so appealing.
The best reward is the simplicity of the Cash Back Credit Card. Instead of accumulating points that you then have to redeem most Cash Back Cards are straight forward. Depending on the card you use, and what purchases you use it for, you'll earn 1% to 6% of the amount on each transaction. You can deduct your cash back from the Credit Card Statement balance or redeem for gift cards.
Cashback Credit Cards Offer Different Incentives.
Flat-rate credit cards earn the same reward rate on all spending across all categories. No need to track your spending. You earn the same cash back on every purchase. A good benchmark is 1.5% cashback on everything you purchase. There are a few that give you back 2%
Tiered cards earn different reward rates on certain types of purchases. For example, you may receive 3% cash back rewards on gas station purchases and 1% on everything else.
Rotating bonus category cards pay a higher reward rate, typically 5% in specific categories that change from time to time – usually every three months. And then 1% is earned on all other purchases. Common categories are supermarkets, restaurants, and gas stations. They sometimes designate specific retails for bonus rewards for a quarter.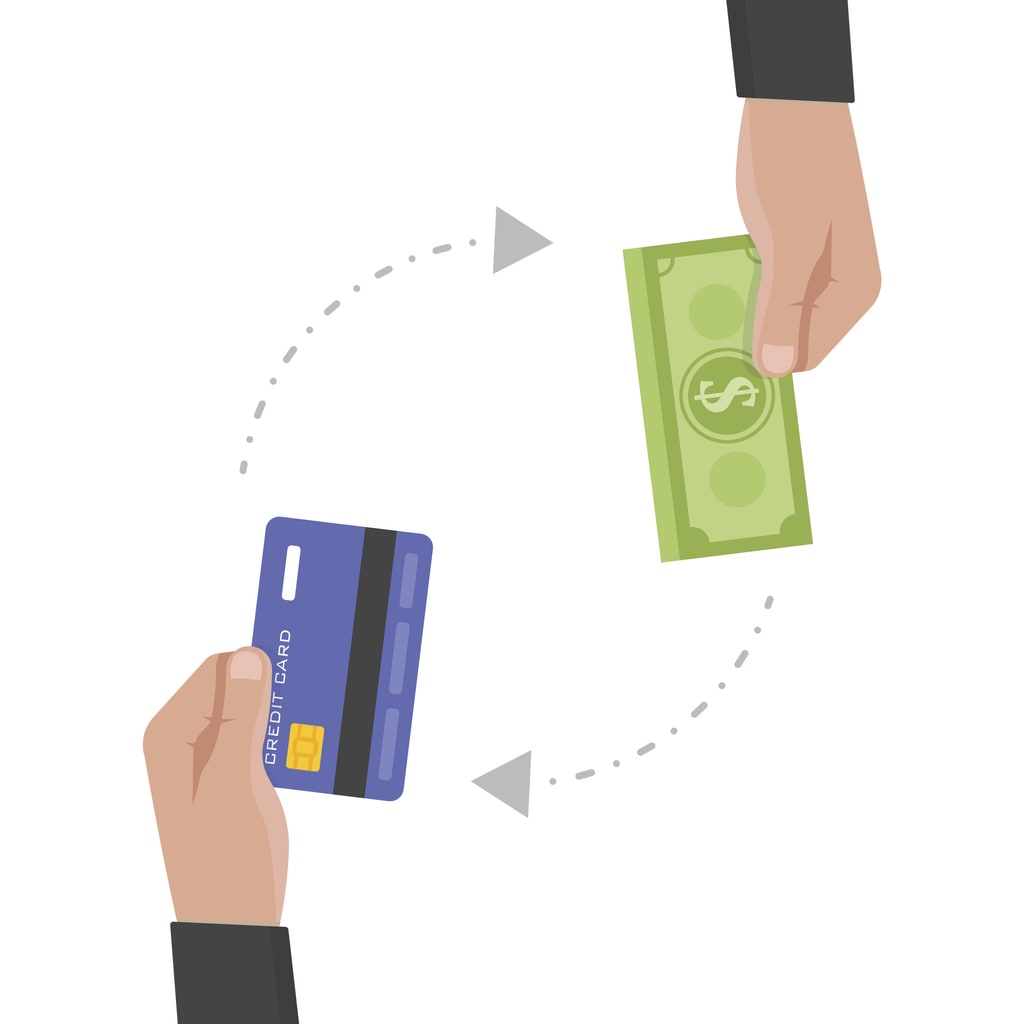 Choosing The Right Credit Card
First, choosing the right credit card depends on how you spend your money, and if you have the time and patience for tracking reward categories. Let's say you have a family of four, and your grocery bill is one of your most significant expenses. You might consider a tiered or bonus category credit card.
For Instance, Amazon Prime Visa Signature card offers 5% cashback on Amazon and Whole Food purchases, 2% back on restaurant, gas station and drug store purchases and 1% on all other purchases for Amazon Prime memberships. There is also no annual fee, and you will receive a $70 Amazon gift card as a sign-up bonus. You can redeem your cashback instantly for Amazon purchases or as a statement credit on your credit card bill.
Once you decide if a cashback credit card might be right for you, consider for the following:
Look for a sign-up bonus. It's like getting a substantial discount on your purchase. Typically, you will have to spend a certain amount of money in 3 months to receive your bonus. Let's say you have to spend $500 in 3 months in order to receive $200. That's like getting a 40% discount on those purchases.
Some cashback cards offer 0% intro apr periods on new purchases. It may or may not apply to balance transfers.
You can find many cashback credit cards with no annual fee.

Are Cash Back Rewards Taxable Income?
Historically, credit card rewards are viewed by the IRS as a discount, not income. Discounts aren't taxable.