You already know that credit cards can make or break your financial reputation. Missing payments, paying late, and running up too much debt can do a number on your credit score. The good news is that you can use those same credit cards to boost your credit score. The following tips can help you use your plastic wisely and improve your credit profile.
Know Your Closing Dates
Make a list of your credit cards and associated closing dates. Unless you have a compelling reason to do otherwise, it is best to carry just one or two credit cards.
No matter how many cards you have in your wallet, you need to keep careful track of those closing dates. Knowing the closing dates allows you to follow up if you do not receive your bill on time.
Set Text and Email Reminders for Each Card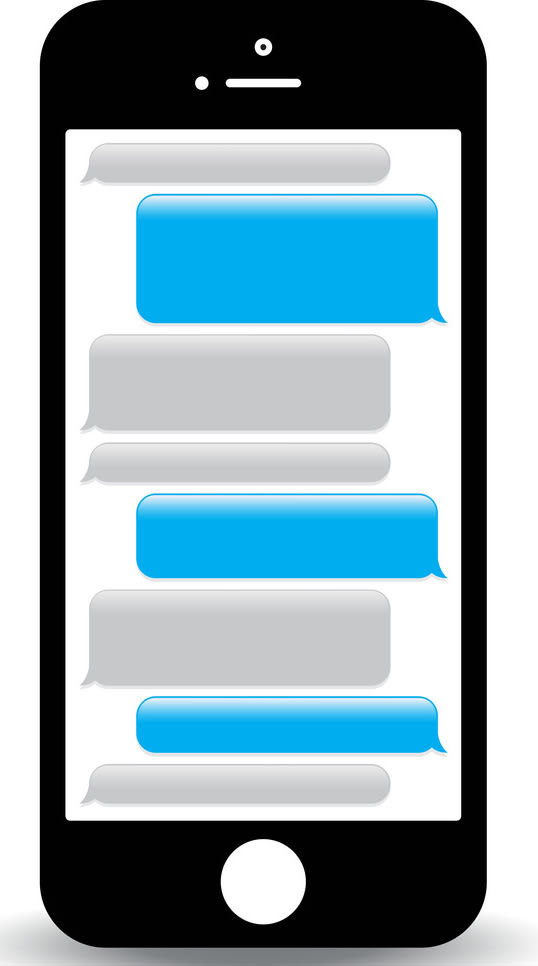 Once you know the closing dates of each card, you can set email and text reminders to help you pay those bills on time. Set the reminder for 3-5 days after the closing date if you receive your statements by mail or 1-2 days after the closing date if you receive your statements electronically.
Be sure to check your spam folder carefully to avoid missing a payment notification. Some overeager spam filters may flag legitimate emails from your credit card issuer as junk mail.
Check Your Balances Frequently
One of the best ways to boost your credit score is by paying your bills in full and on time. Keeping track of how much you have spent is the best way to ensure you will be able to fulfill those obligations.
Check your current balance every week, and stop spending if you have reached your monthly limit. If you find yourself going over budget regularly, you may need to look for ways to cut back on spending.
Pay Your Bill on Time and In Full
If you want to boost your credit score, you will need to pay your credit card bills on time consistently. Use the reminders you have set up to make sure your payments get in on time. Pay as early as possible if you pay by mail. It can take a few days for those mailed payments to be received and processed. If you pay electronically, you can specify the date on which the bill will be paid.
Paying your entire bill in full can boost your credit score by reducing your debt ratio. Credit reporting agencies look at the amount of available debt you have – basically the credit limits of all your credit cards. They also look at the outstanding balance of each card. Keeping your revolving balances low, or nonexistent, can boost your credit score significantly.
These simple steps can help you build your credit, repair a damaged credit score, and get a better deal when borrowing money. When used properly, credit cards can improve your credit score. The key is to be vigilant in how you use those cards and pay them off.