If you've already got a bad credit rating, you might think it's unusual to apply for more debt to get out of financial trouble. Yet, if you do it the right way, it's possible to begin repairing bad credit using small payday loans to your advantage.
The key to getting this right is to create a credit repair strategy and then work on sticking to your goals. If you can get it right, you should find that your credit score starts to improve much quicker than you might expect.
Here's how to repair a bad credit score using payday loans:
Step One: Make a List
Write down all your outstanding debts on a sheet of paper or type them into a spreadsheet. If you're behind on any payments with those debts, highlight these amounts.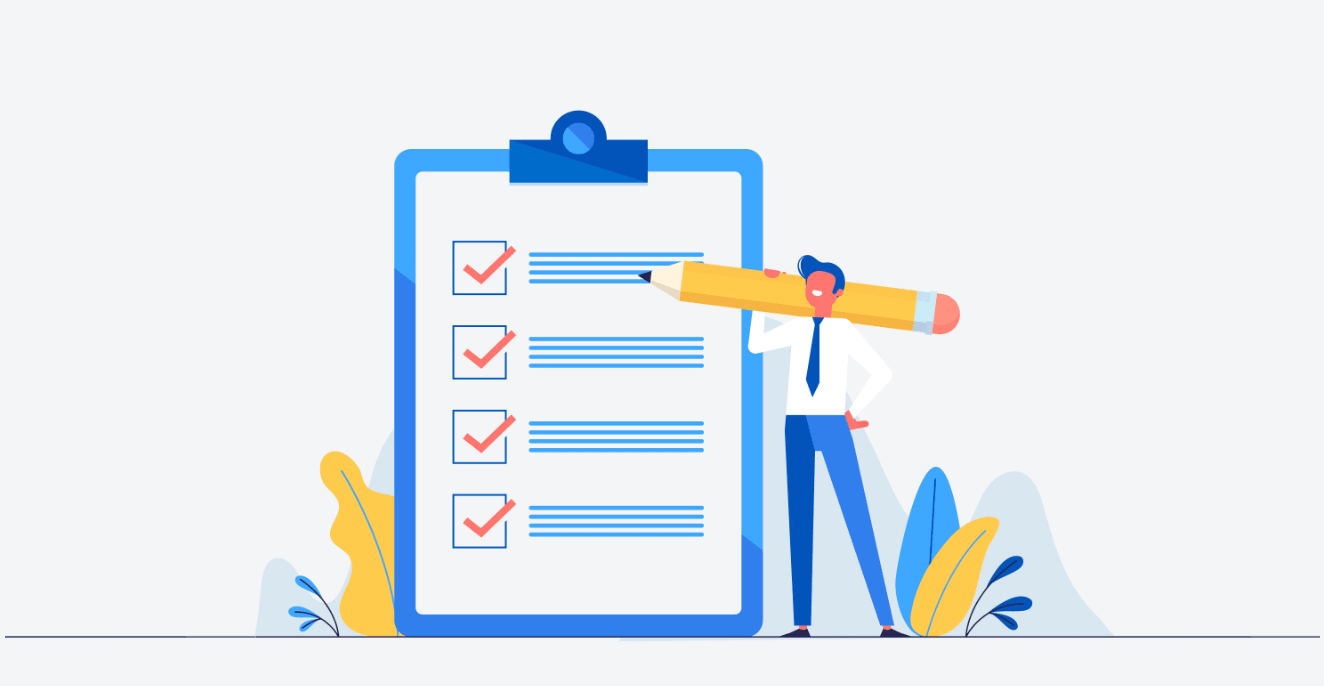 Step Two: Apply for the Right Payday Loan
Spend a bit of time researching your options as far as payday loans go. You should be able to find companies offering cash advance loans without doing a credit check on you. These companies are happy to advance your money without bothering you about how bad your credit history looks. On a positive note, some of these also don't report your new debt to the credit reporting agencies, so this won't affect your credit score any further.
When you find the right company, be very sure that you only apply for an amount of money you know you can repay easily. A good example is to borrow only a couple of hundred dollars to start.
Step Three: Pay Your Outstanding Debts
When the money from your payday loans arrives, use this cash to pay off your past due debts. You may have unpaid bills or missed debt repayments or any other forms of debt. It doesn't matter what they are, as long as you use the money from your cash advance loan to catch these up, so they're not past due any longer. When you start to pay your bills again, your creditors will be happy and stop harassing you to make more payments. What's more, those creditors will have to report that you're making payments on your debts, which helps to improve your credit score overall.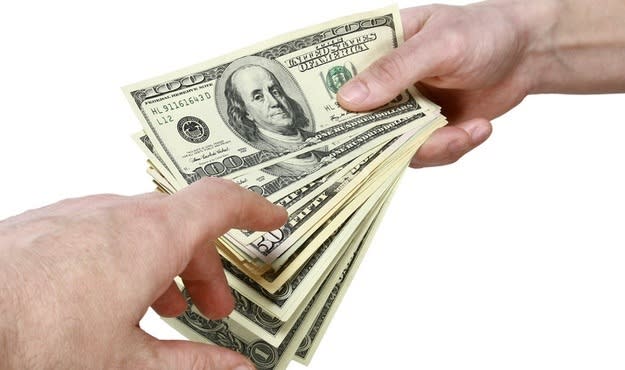 Step Four: Pay Off Your Payday Loan
Work on ways to repay your payday loan amount as quickly as you can. You don't want to pay more interest than you have to, so pay as much as you can afford to clear that debt amount.
Step Five: Re-assess Your Debts
Once you repay your original payday loan, take a careful look at the rest of your debts. Write down what's owing to your creditors and see if any other payments are past due. If you can afford to make your regular payments on those debts, continue doing this.
However, if you're still falling behind on other payments, you can consider applying for another payday loan. If you use the same lender, you're likely to get a reduced interest charge for being a repeat customer. This means it's cheaper for you to borrow money that doesn't impact your credit rating.
Step Six: Rinse and Repeat
Continue borrowing small, easily manageable amounts of money from your payday lender to help pay off any of your unpaid debts. As you pay off your debts, your credit rating will start to improve. Your creditors will have to report that your debts have been paid, which will, in turn, improve your score.
As the payday lender you chose won't report your credit activity to the credit reporting agencies, you can use this tactic for as long as you need to in order to clear your bad debts and regain a good credit rating.
Step Seven: Create Financial Goals
If you've been struggling with bad credit for some time, this could be because you have not set concrete financial goals. Managing to pay off your past due debts and repairing your bad credit rating using this method is a great way to take a step towards financial freedom. Just keep on setting new goals as you move forward!