No matter how much or how little you make, there are times when you run out of cash before you run out of time until your next paycheck and finding yourself short of money with days left to go until payday can be terrifying. Especially if the rent, mortgage, or other bills are due.
If you find yourself in such a situation, the answer may be as simple as a short-term payday loan or a cash advance loan as they are also known. You may have never considered a payday loan before because there are times when such a product can be a valuable lifeline.
When is it the right time?
When you have a credit card payment due and no cash to pay it, you could end up with high-interest charges, late payment fees, and other financial hits. Those extra charges could leave you even more in debt, making it that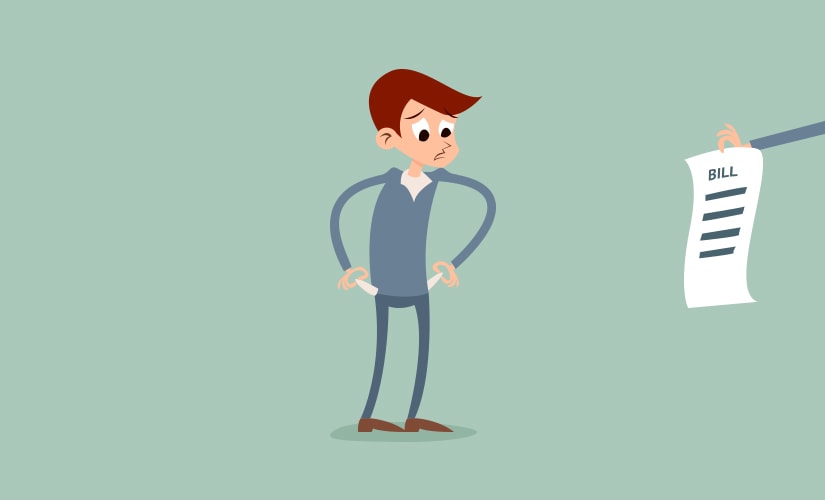 much more challenging to get a handle on your finances. A payday loan can give you the ability to pay that credit card bill on time and avoid those extra charges.
If you have never taken out a payday loan before, you may be wondering whether or not you will qualify for the help you need. You may worry that your credit score is not good enough, or that your finances will prevent you from getting a payday loan to hold you over until your next paycheck arrives.
The good news is that you can more than likely get the payday loan that you need. Whether you have bad credit or no credit at all, you will be able to qualify for the payday loan you need to keep you going until your next payday. In most cases, all you need is a job and a steady paycheck with direct deposit.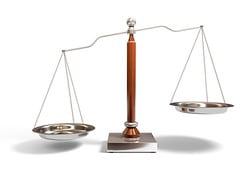 As with any financial product, it is crucial to weigh the benefits of a payday loan against the other options you may have at your disposal. In some cases, it may be cheaper and less of a hassle to borrow the money you need from a friend or relative. If that is not an option, however, it would be better to apply for a payday loan and get the money you need.
Once you have that payday loan in place and the stress of having 0 dollars to your name is over, you can work on getting your finances in order. It can be challenging to budget your money correctly, especially when you have a low income to work with. An occasional payday loan can give you the breathing room you need while you work on your budget and learn to live on less than what you make. Whether you need a payday loan only once in a while or more often, these financial products can provide you with a real benefit.