Sometimes it is impossible to pay all your bills before your next paycheck arrives. Or, you may need quick access to extra funds to cover an unforeseen financial emergency. When payday loans are used wisely, they can be a useful way of borrowing a relatively small sum of money for a short time. However, it is vital to choose a legitimate, reliable, and fair payday loan lender. Here are some questions to ask when choosing between lenders.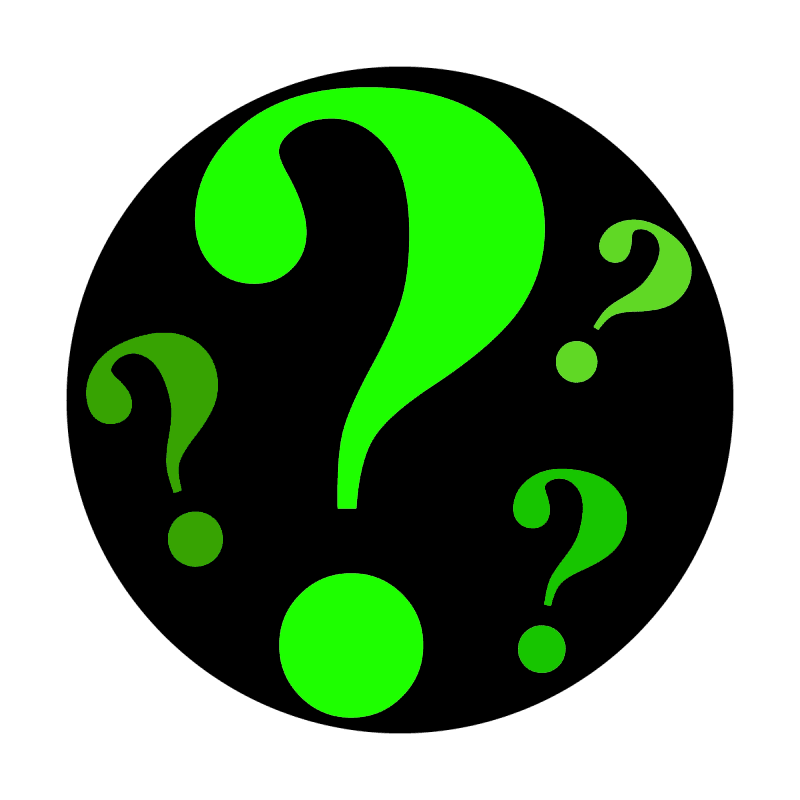 Are Payday Loans Legal in Your State?
Payday lending is legal in 27 states, with 9 others allowing some form of short term storefront lending with restrictions. The remaining 14 and the District of Columbia forbid the practice.
Does the Lender Have a State License?

It is important to choose a legitimate lender with a state license. Also, ensure that the lender's license is up-to-date. Do not borrow from a lender with an expired license.
If a company displays a copy of its license on its website, always double-check this information by calling your state's regulator of financial institutions. You can find a list of the regulators in each state on the website of the Consumer Financial Protection Bureau (CFPB).
Is the Interest Rate Reasonable?

Payday loan lenders charge higher rates of interest than banks because of the higher risks involved in offering unsecured loans. However, the interest rates charged by some lenders are incredibly high. Therefore, it is important to choose a lender with a more reasonable rate of interest.
A reasonable rate of interest for a payday loan could be considered to be an annual percentage rate (APR) of between 300 percent and 400 percent, although it may be possible to obtain a lower rate than this.
Under the federal Truth in Lending Act, the payday loan company has to give you written details of the APR that you will be charged before you take out a loan.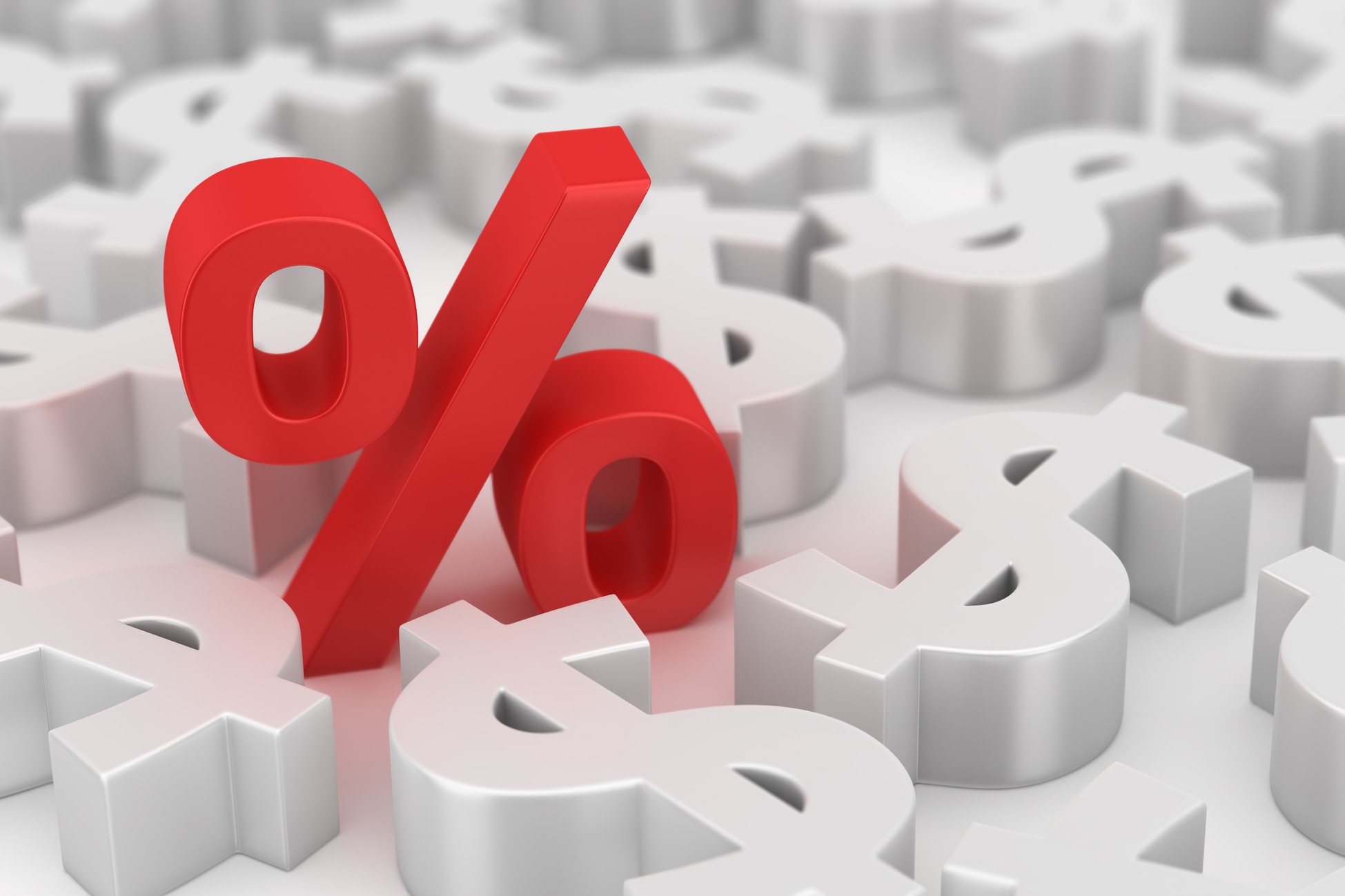 Are There Extra Fees or Hidden Charges?

Some payday loan companies impose a finance charge in addition to interest. It is important to find out how much this finance charge will be. Some lenders may also place additional charges. Read the small print carefully to find out if any "hidden" charges are likely to apply to you.
Can You Afford to Repay Your Loan on Payday?

Before borrowing a certain amount of money, ask yourself if you will be able to afford to repay it on your next payday, together with the interest and fees. Be aware that extra interest and fees will be applied if you have to extend your payday loan or take out another one before your next payday.
Ask all these questions before choosing a payday lender to ensure that you borrow money from a legitimate business that will charge you a reasonable rate of interest and will not impose excessive extra charges